In this occasional series, Jerry Allen of CrisisVR reflects on some of the incidents and accidents he has been involved in.
Someone to talk to…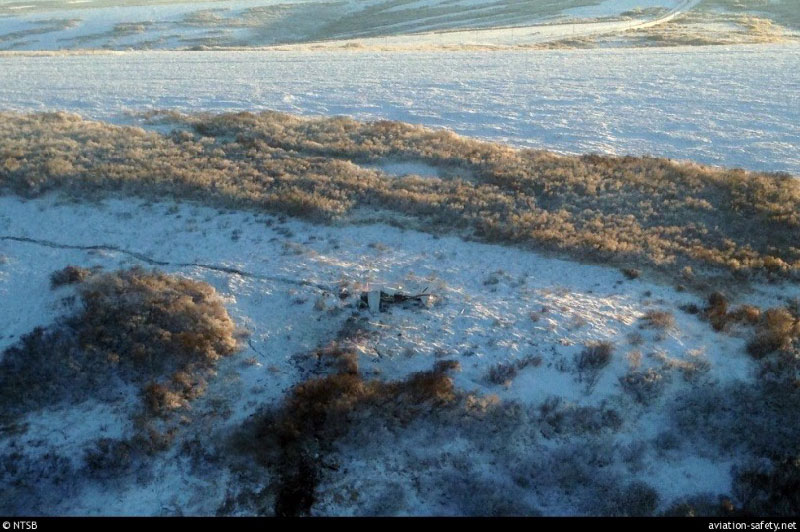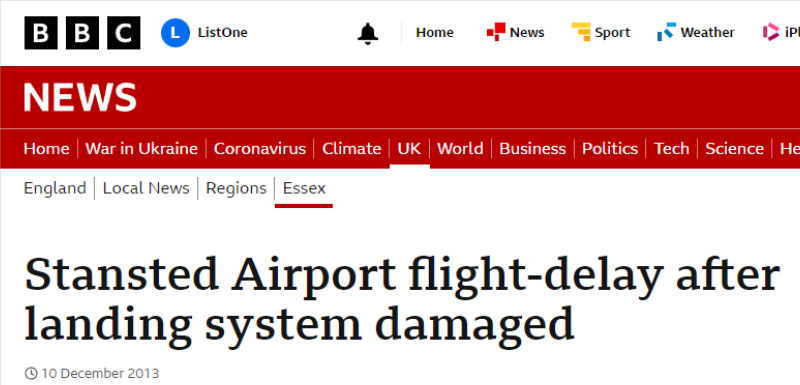 A short story of two accidents, only a few weeks apart, with completely different characteristics, that I was drawn into to provide similar support.
The first was the crash of a scheduled commercial flight in Alaska. There were 4 fatalities and 6 seriously injured. The first official on the scene was an Alaska State Trooper. On his own and with no experience of aircraft accidents he called me! (You will appreciate that there was a bit of a process behind this, it's not as if US police officers have me in the UK on speed-dial! But it's my story so use your imagination.) He wanted some reassurance that he was doing the right thing and that he wasn't about to screw up any subsequent investigation. We talked over several short calls about the victims, personal safety and preservation of the scene. I gave him the contact number for the NTSB. Basic stuff really but the Trooper needed to hear it from someone else, he needed reassurance, a calm voice and a process to follow. Two days later he called to thank me and to tell me how some of the survivors were doing. I felt useful!
The second was the accident on landing of a private company VIP Gulfstream G550 at Stansted airport, London. (I did say that the characteristics were different!) In this case my phone rang just after 4am (4am!!). It was the captain. He knew he was in trouble (read the case story for yourself) having damaged the airport ILS. How did he know my number? From my business card he kept from a recent training (note: business cards may not be obsolete!). From the aircraft, which he was refusing to leave, we chatted about the angry police and angrier airport duty officer, I suggested he cooperate (!!) but that he first attend to his passengers and crew. This was his personal and professional crisis, the worse day of his life and, just like the Trooper, he needed reassurance and a path to follow. Finally, I gave him the name and telephone number of a really good lawyer and smiled to myself that he was now going to wake up the lawyer as I climbed back to bed.
Aviation emergencies do not always conform to the checklist or the crisis plan. Sometimes actors other than those we expect are impacted. If we put colleagues on the front line and potentially expose them to incidents for which they are not prepared, we should at least provide the number of someone to call. Not me please!
Further information:
https://aviation-safety.net/database/record.php?id=20131129-1
https://aviation-safety.net/database/record.php?id=20131210-0