Business Continuity Services
BCM is essential for companies with challenging operations and complex interdependent networks.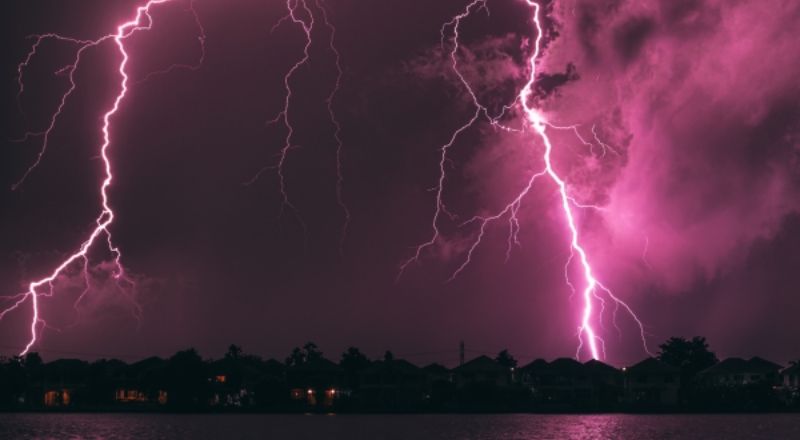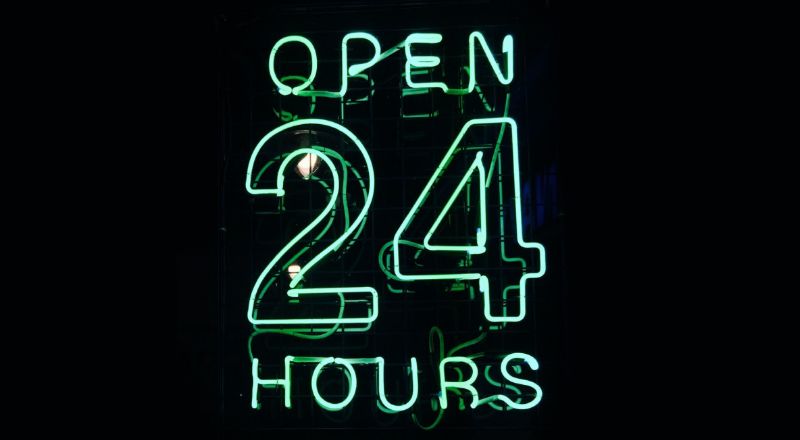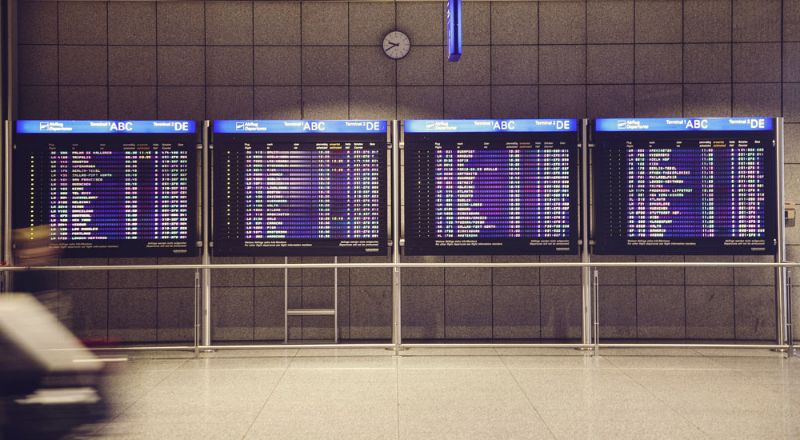 Business Continuity Management (BCM) sits firmly on the resilience spectrum and is a key component of risk and compliance programmes. Business Continuity plans provide the reassurance to stakeholders that key business processes can continue in the event of loss or compromise.
CrisisVR offer the full range of BCM services. We will provide the skills, tools, and templates for companies to maintain their own programme. All our services include post-delivery, on-demand support for the inevitable questions and "do-you-have" enquiries.
Our BC development and delivery services can include:
BC Policy and Corporate BC Manual
Internal organisational structure for the management of BC
Training of internal BC managers
BC briefings to senior team and other stakeholders
Development of BC procedures, templates and workbooks for:

Business Impact Analysis (BIA)
Vulnerability Reports
BC Plans
BC Tests and subsequent remedial action

Conducting company-wide BIA interviews and preparing associated reports
Evaluating the risks to BC posed by external partners and suppliers
Project Example – Business Continuity for a Major Metropolitan Airport
The starting point was no previous Business Continuity programme. In 8 months, we achieved:
Organisational structure for programme management
Management Information of vulnerabilities, priorities and costed options
BC Plans for all work areas
Workshops to train managers to test plans (including test templates)
Hand-over to permanent staff
Contact us to discuss your Business Continuity requirements.
"The Virtual reality really helps you to experience attitudes, emotions, places and situations that are difficult to replicate in normal training."
John Bailey – Experienced Crisis Communications Professional