The Next Generation of Crisis Management Training
CrisisVR is a pioneering e-learning service that enables students to prepare for crisis situations using Virtual Reality simulations.
CrisisVR combines experience from real-world crisis events with state-of-the-art technology. The result sets new standards in crisis management training. CrisisVR provides remote training at the pace and convenience of the student. Students will benefit from being immersed into crisis scenarios and practicing their response, bringing them face-to-face with Crisis.
Master your Crisis Management Training
Experience a Crisis in VR
Supporting Families and Victims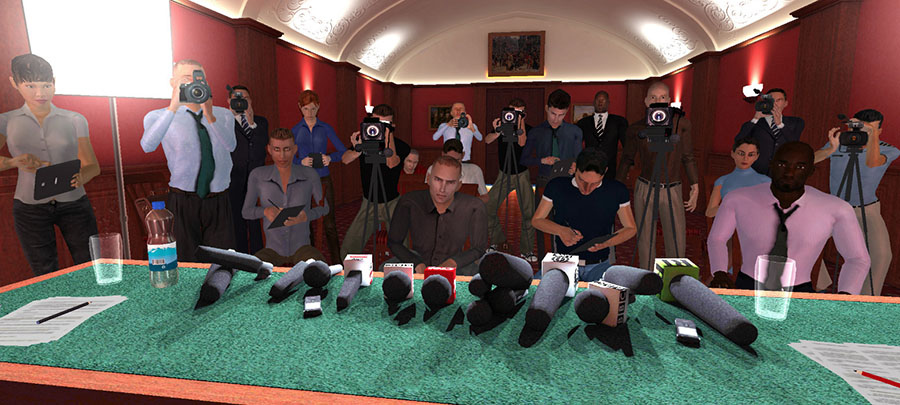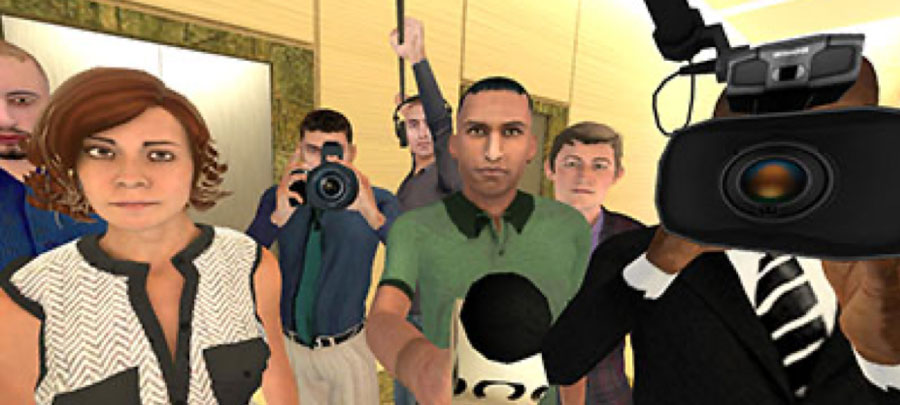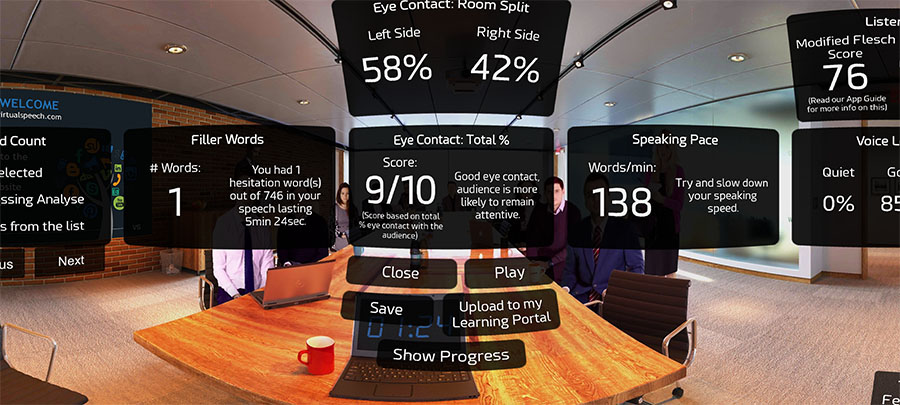 CrisisVR Training Courses
CrisisVR is a modern and cost-effective training option. Traditional classroom training is important but not available to everyone due to constraints on budget, logistics or time. Companies using CrisisVR can train large numbers of staff without the need for detailed programming. CrisisVR allows students to set their own schedule and work at the optimum pace for a quality learning experience.
The key features of CrisisVR for corporate clients are:
Customised to your branding, procedures and organisation structure.
Include learnings from your own incidents to retain institutional memory.
Multiple hosting options to ensure compliance with data security requirements.
Content reviewed regularly and updated with learnings from recent incidents.
Students trained to a consistent standard
CrisisVR training is most effective for individual self-paced learning. It is complementary to traditional classroom training. Our team of experts also provide senior management small-group and one-to-one training. Contact us for more details of classroom training services.
Industry Sectors Served by CrisisVR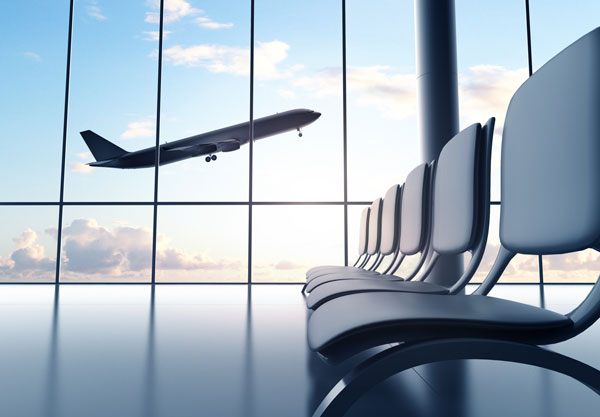 Aviation
Encouraging training consistency throughout Airline, Airport and Ground Handling operations.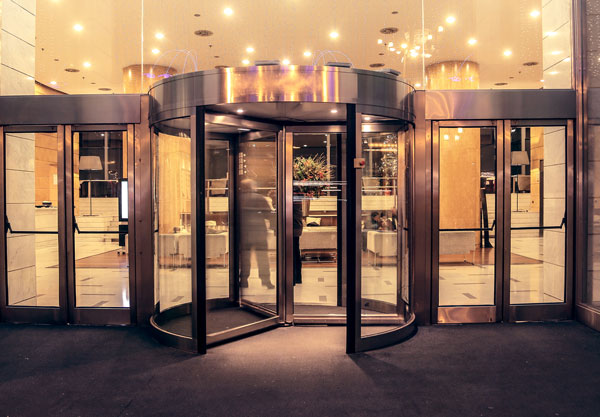 Hospitality
Ensuring hotel staff and key suppliers receive regular and experience-based training.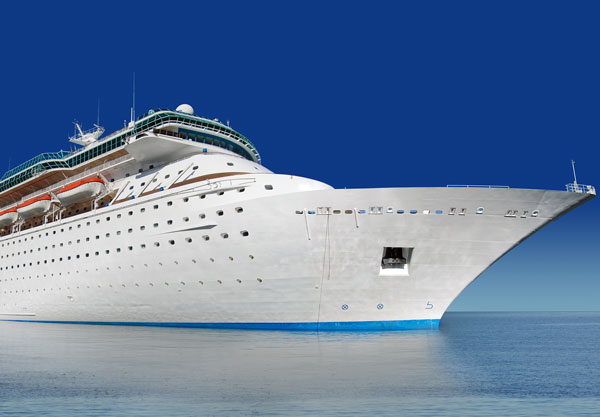 Maritime
Providing crisis management training solutions to the Cruise and Shipping industries.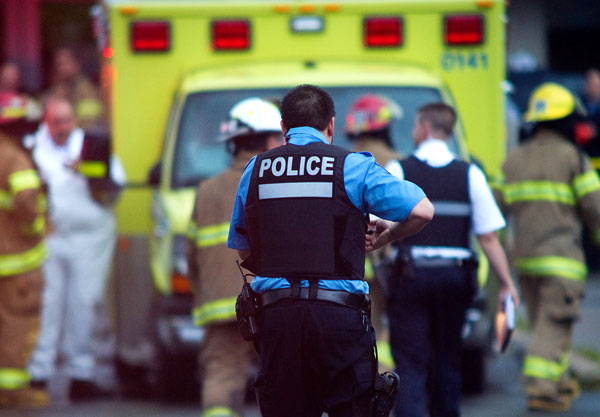 Emergency Services
Helping Public Sector emergency services train and prepare for dealing with Crisis.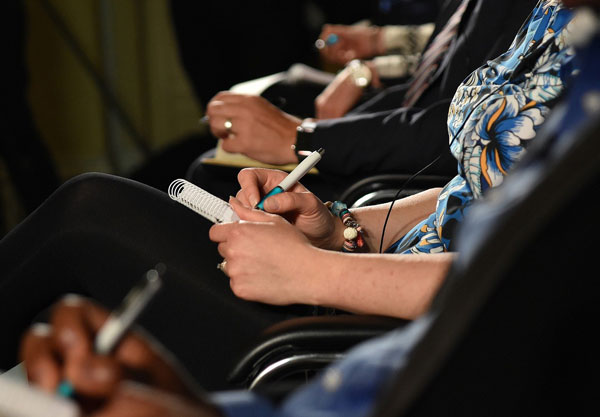 Social and Welfare
Front-line training for social-care staff on key skills for dealing with people in challenging situations.
"CrisisVR provides remote training at the pace and convenience of the student. Students will benefit from being immersed into a crisis scenario and practicing their response."
Tom Garner, Co-founder, CrisisVR

RETURN ON DEVELOPMENT
Global consultancy in Crisis Management and Business Continuity.

VIRTUALSPEECH
Learn fundamental communication and business skills through our online classes, which include video based tutorials and case studies.