People often ask me, "why do we run crisis management exercises"?
Every emergency manager or consultant will offer an opinion that generally focuses on the testing of plans to make sure they work.
Here is another view.
Please indulge a short personal story from 1978.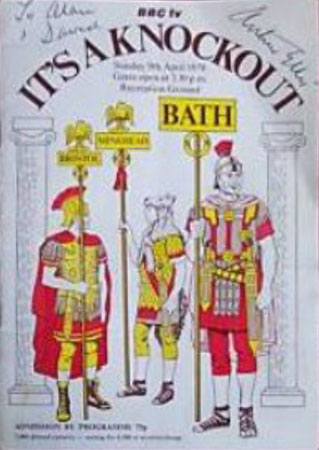 I was in the Bristol team for 'It's a Knockout'* competing against our local rivals, the team from Bath. We were a very confident team, excellently coached and including many local sport stars.
My game was to dress in a huge rubber 'Giant' suit and navigate an obstacle course collecting 'gold bars' in a bucket. The first team to reach the end of the course was the winner. Easy!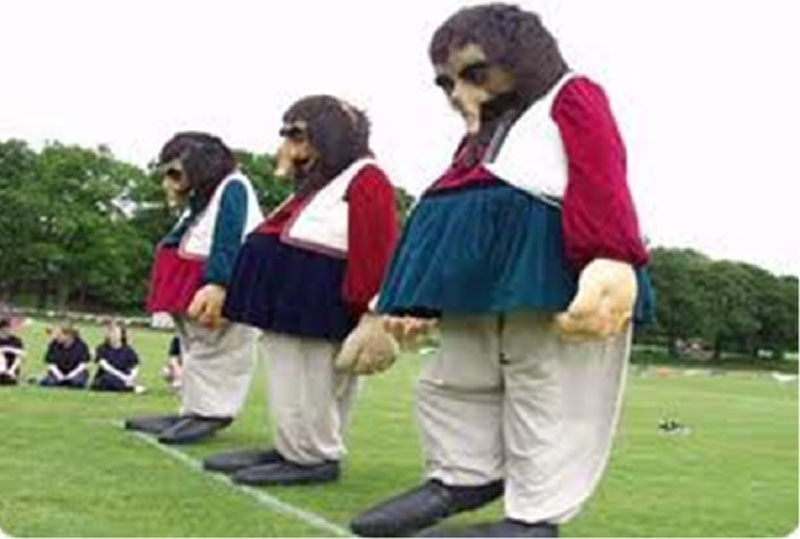 What the public doesn't see is that in the morning of competition day each team can rehearse each game. My rehearsal went really well and I was amused to watch the Bath competitor struggle to stay on his feet in the silly suit.
In the afternoon of the competition it rained. My game was a nightmare, I slipped in the mud and could do nothing but roll toward the finish line – very funny but very disqualified! The Bath competitor won the game easily. He also fell over several times but, during the rehearsal he had deliberately fallen over so that he could practice how to stand up.
And there you have it. My first experience, and my most valuable one, on why we exercise (or rehearse, or practice) – so that when things go wrong, we know how to stand up again.
CrisisVR is experienced in the design and delivery of many types of crisis management exercises and drills. We also provide training on how to run your own crisis management exercise programme. Contact us for more details.
*If you are too young to remember the silly but fun BBC game show, 'It's a Knockout', take a look at this link.