Traditional Training and Services
CrisisVR for all your crisis training and support needs.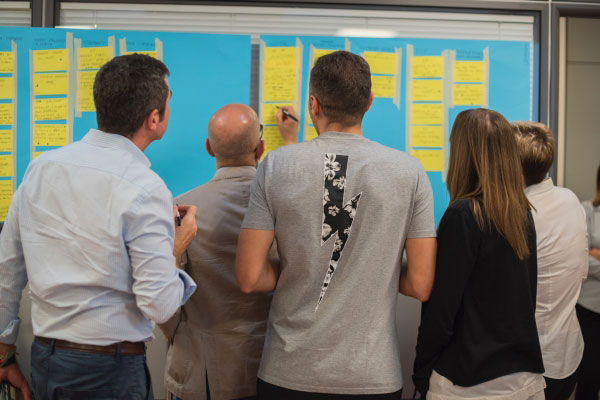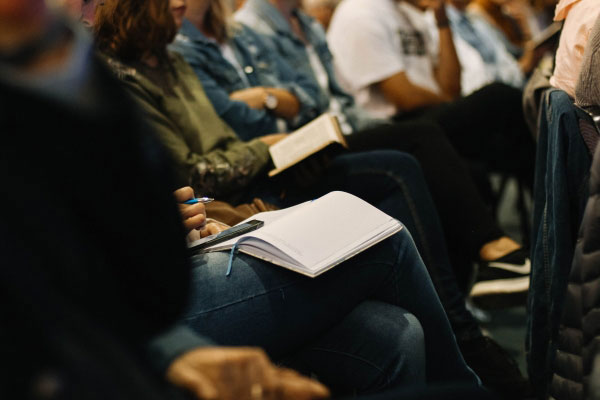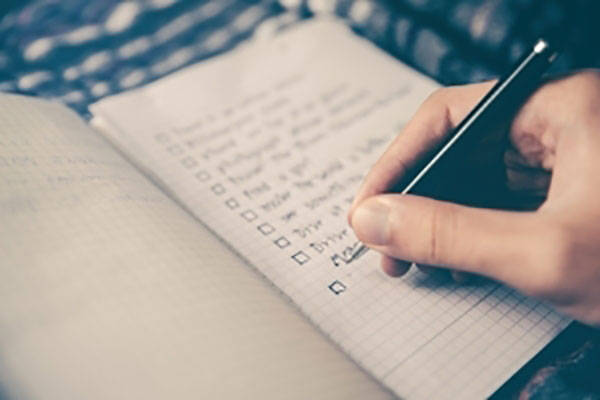 The team at CrisisVR have significant experience of delivering complex programmes of crisis management, emergency response and business continuity. Our work for many years has been conducted face-to-face for international clients.
We understand that e-learning is not for everyone. CrisisVR offers a full range of traditional training and support services either delivered one-to-one, in a group environment or online (Live!).
Training
Exercises and drills
Planning
Debriefs and facilitation
Discuss your training needs CONTACT US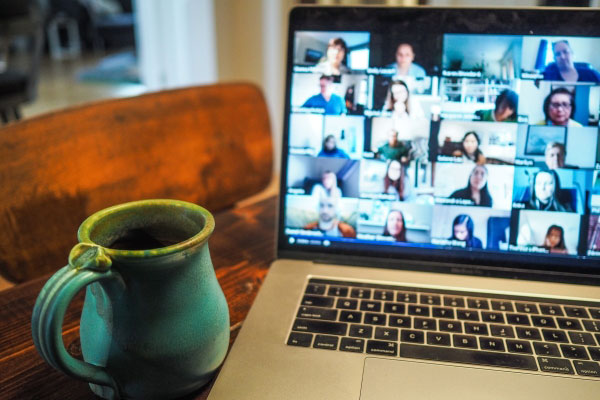 Training Suggestions
Crisis Management Team and Crisis Leadership
Go Team
Crisis Management Centre Operations
Crisis Communications
Exercises and Drills
CrisisVR provides all types of exercises: table-top discussions, small-team rehearsals, tests of specific procedures, complex multi-agency simulations.
Business Continuity
CrisisVR has supported hotel groups, airports and airlines to develop new BC programmes including BIAs, BC plans and BC tests. We manage all parts of the programme and prepare templates and guidance to sustain the work when we leave. MORE INFORMATION.
Discuss your training needs CONTACT US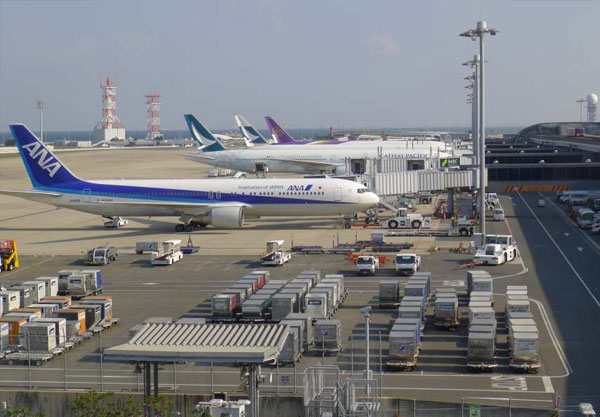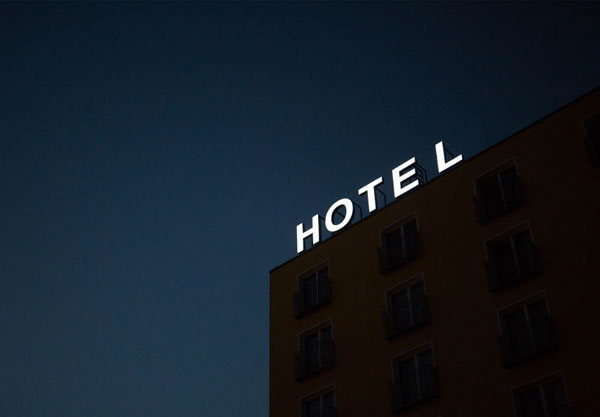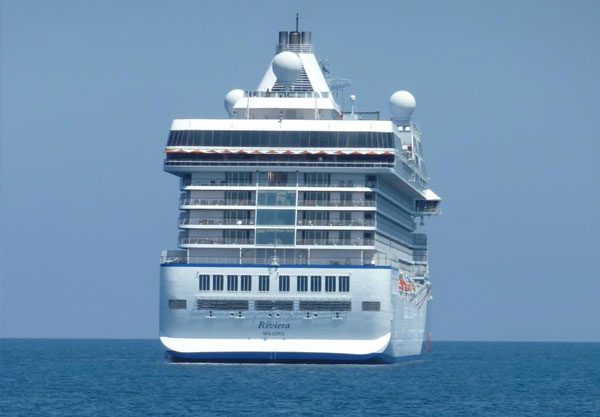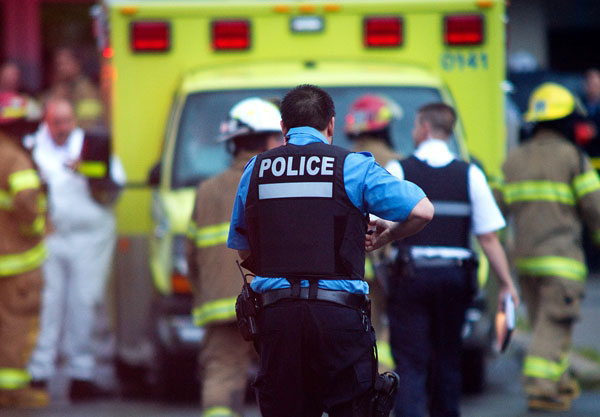 "The Virtual reality really helps you to experience attitudes, emotions, places and situations that are difficult to replicate in normal training."
John Bailey – Experienced Crisis Communications Professional