Standard Crisis Management Courses
CrisisVR is a unique training service that enables learners to prepare for crisis situations using virtual simulations.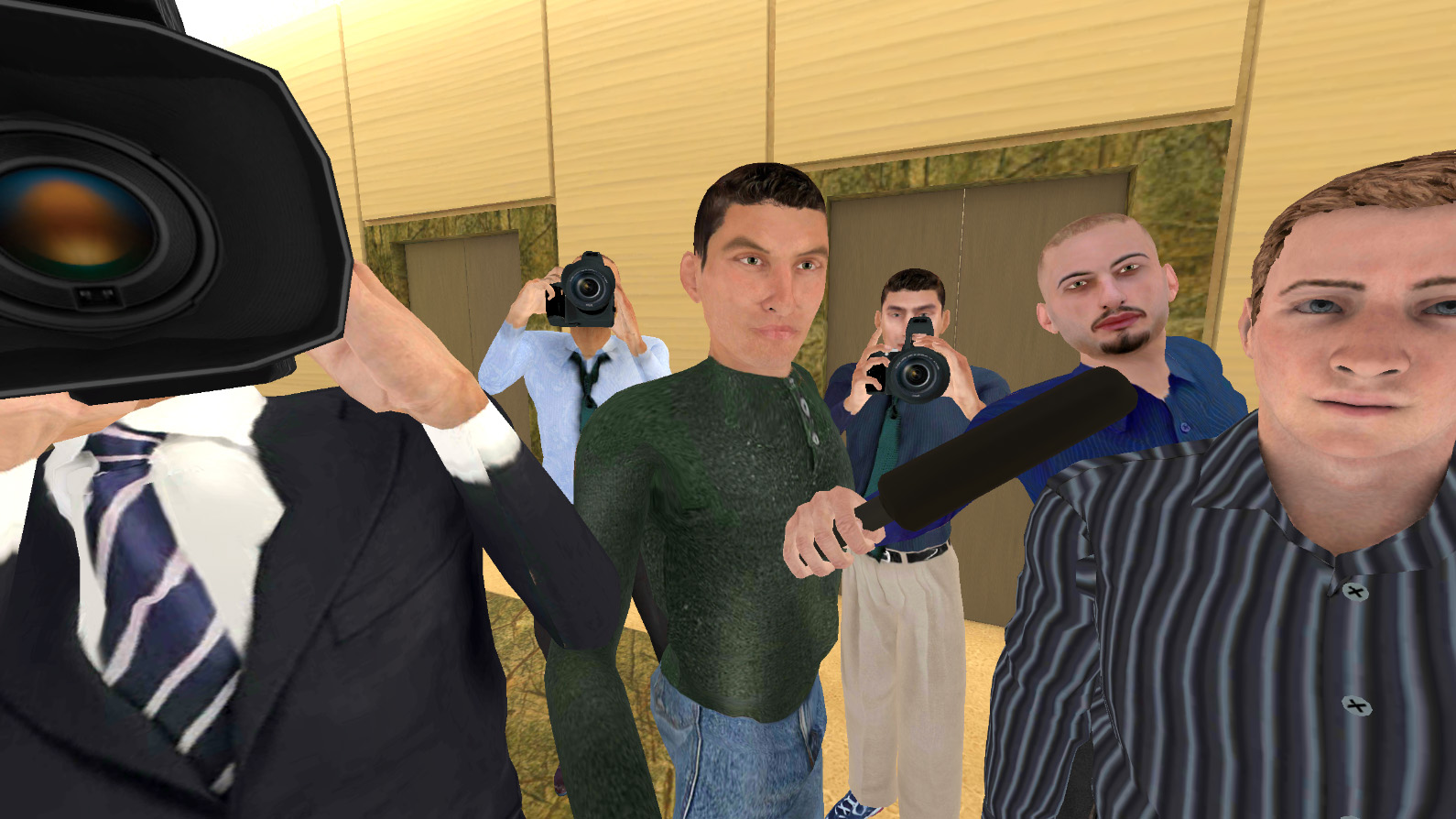 Front-line Spokespersons –
Crisis Communications
Prepare for your role as a front-line spokesperson for your company. This module is a fundamental introduction to the concepts of Crisis Communications and the delivery of bad news; this is not PR. Learn the skills from experts then practice for yourself in VR.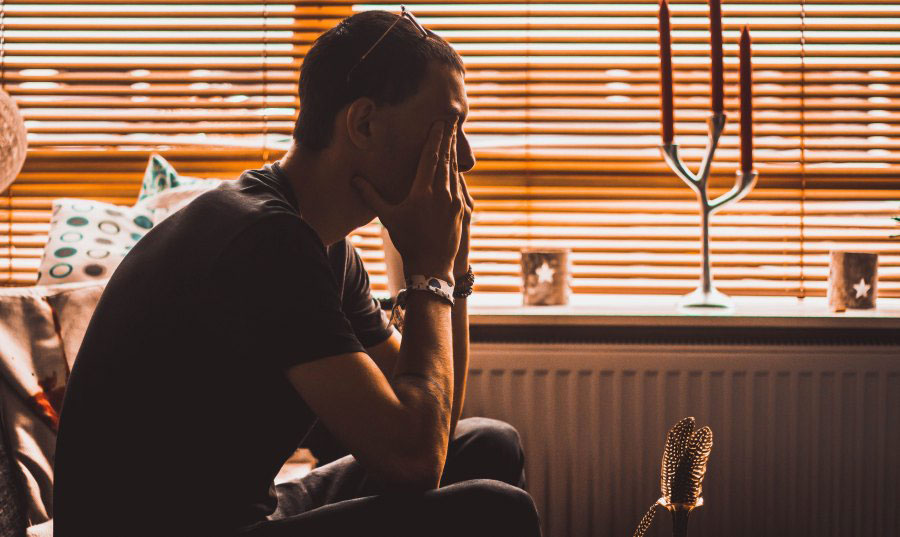 Special Assistance Team Member – Supporting Families and Victims
Prepare to support people directly impacted by crisis or loss. This course will help you understand the expectations of those affected and the skills to interact at times of great stress.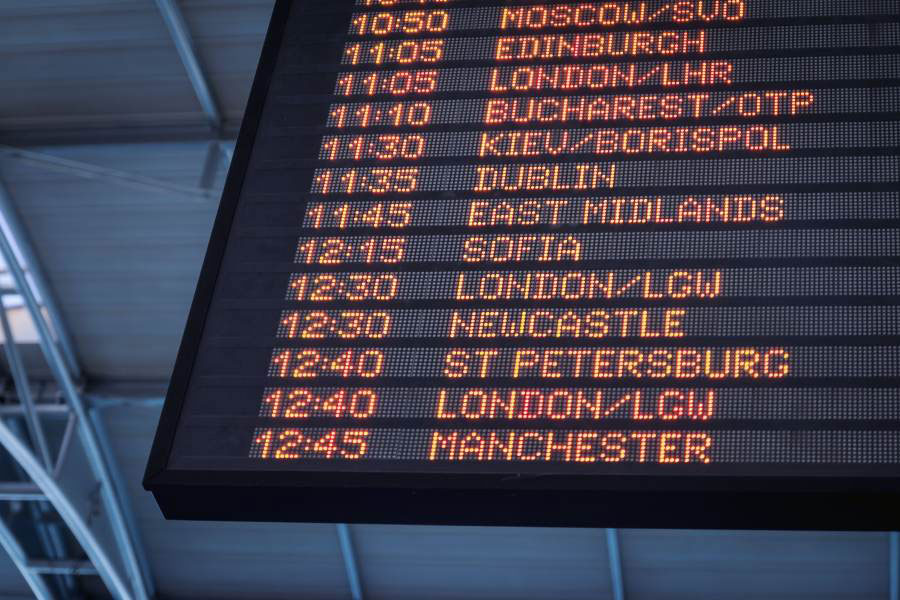 Everybody! – Travel Safety
A training course for everyone and for the modern age. This course will help you prepare for your next journey, business or pleasure. In chronological order, the training will help you to be safe at all stages of your journey. What to pack, documentation, airport and destination advice, what to do in an emergency.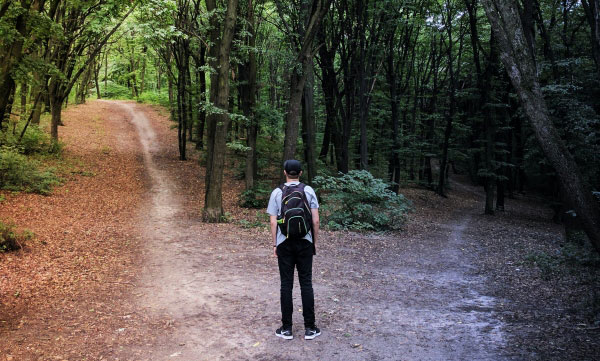 Business Continuity – Recovery
Being a 'resilient' business is a declaration to your customers and stakeholders that you have taken steps to protect the service they rely on. But what if things go wrong? Are you ready to manage the recovery?
New Courses in Development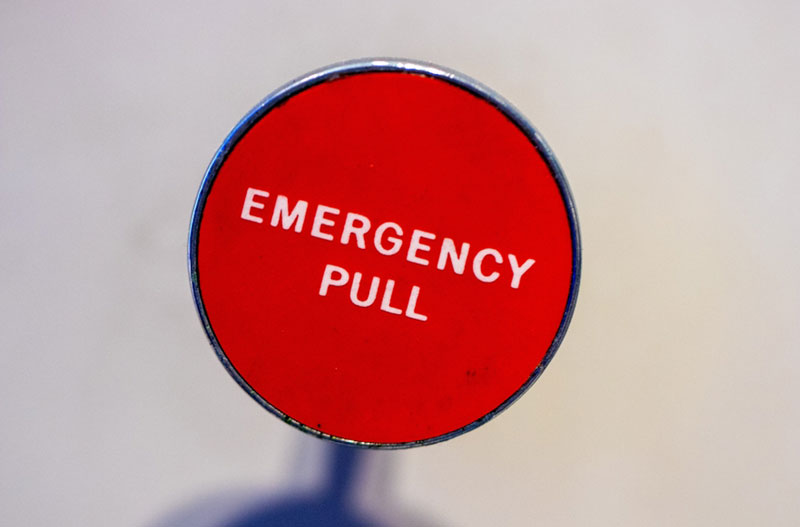 Exercises and Drills for Crisis Management
If you have a crisis plan it must be trained. Exercises are the essential part of training that put your plan under pressure. This practical course develops the skills to design, facilitate and debrief an exercise programme from the simplest table-top exercise to complex multi-agency simulations.
Want this course custom-built for your organisation? Contact Us.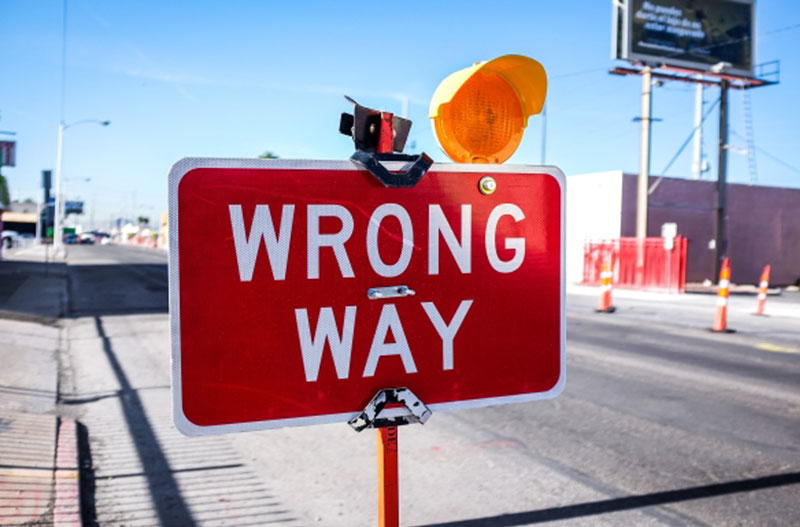 Crisis Leadership
Crisis leadership is not a natural ability given to all leaders. Crisis leadership requires the development of skills that are specific to inspiring teams to successfully manage an emergency. Information management, decision making, communication and briefing technique will all feature in this course. Want this course custom-built for your organisation?
Contact Us
.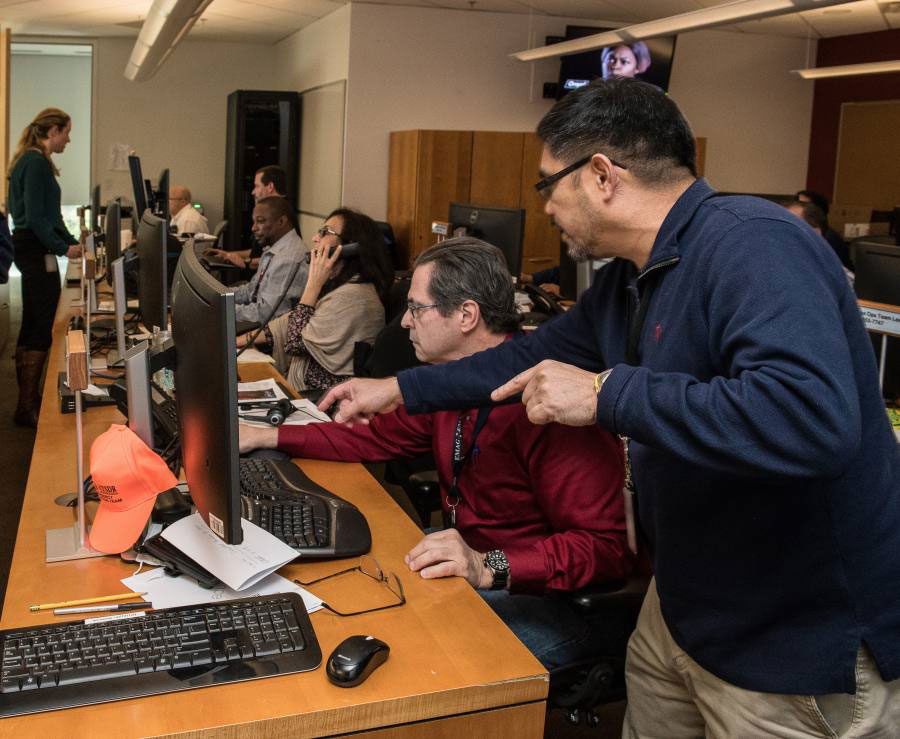 Response Teams
Using CrisisVR to help organise and prepare your front-line Response Teams in the event of a crisis. Drawing on real-world experience, this training will teach staff about how to prepare, what to expect and management of priorities.
Want this course custom-built for your organisation? Contact Us.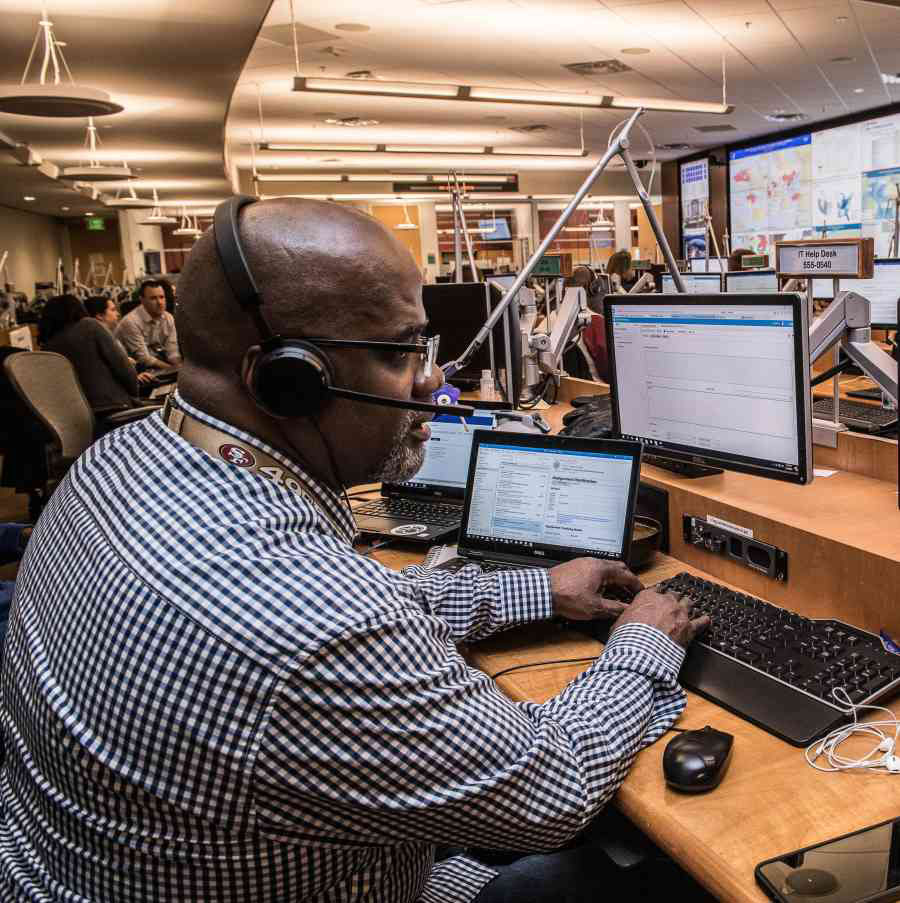 Command and Control
Using CrisisVR to exercise key roles in the operational control centers at both the company headquarters and the incident site location. This training will help you understand responsibilities, key tasks, setting priorities, information management and Centre organisation.
Want this course custom-built for your organisation? Contact Us.
"The Virtual reality really helps you to experience attitudes, emotions, places and situations that are difficult to replicate in normal training."
John Bailey – Experienced Crisis Communications Professional