CrisisVR is a unique training service that enables learners to prepare for crisis situations using virtual simulations.
The structure and content of CrisisVR training courses will vary according to the training experience required by the client.
All e-learning courses include:
Rich audio-video and other graphic media
All modules narrated
Player controls for learner inter-activity
Certificates of completion
Standard courses run from a direct link in the learner's browser.
Custom-built courses are offered alternatively in SCORM format for upload to client Learning Management Systems.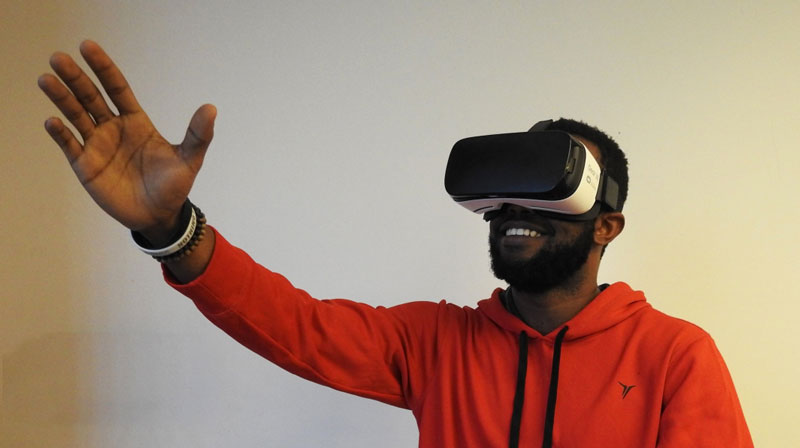 Option – Virtual Reality Simulations
Practice what you learn in realistic VR training scenarios, as often as you need to. Our VR app has been used by over 200,000 people around the world.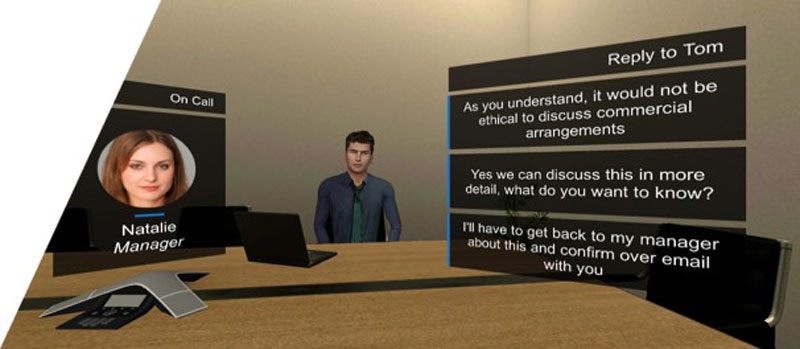 Option – Web-based Simulations
The same visual-rich simulations as in VR but no headset required! Practice interactively on your laptop.
Option – VRLive
Practice with a real instructor in a virtual environment. Learners and instructors meet in one of many special locations. All practice is conducted in real-time, no recordings, for maximum engagement.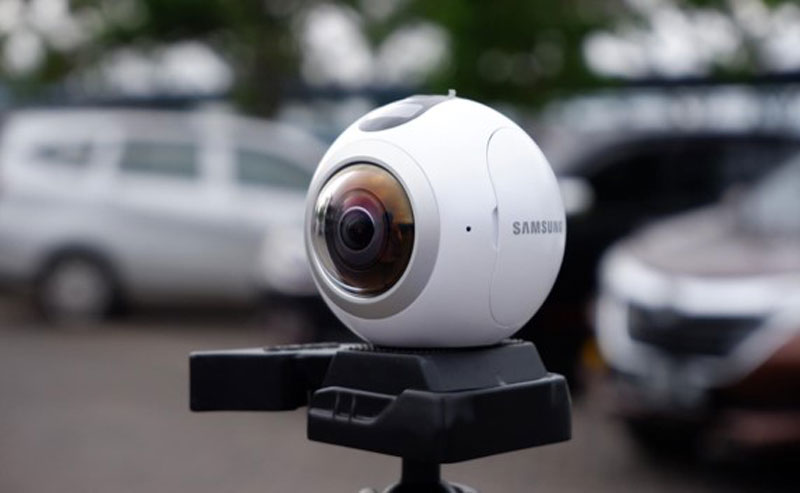 Option – Client-chosen Locations
We can either generate locations digitally and use avatars or we can film real people (or actors) in client-chosen locations using 360deg cameras.
"CrisisVR provides remote training at the pace and convenience of the student. Students will benefit from being immersed into a crisis scenario and practicing their response."
Tom Garner Co-founder, CrisisVR