CrisisVR is a pioneering training service that enables students to manage crisis situations using a Virtual Reality environment.
Learn with online classes
Learn fundamental communication and soft skills through our online training classes, which include video based tutorials, activities, quizzes and case studies.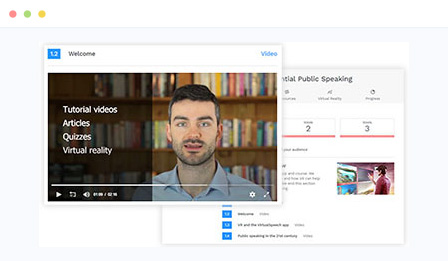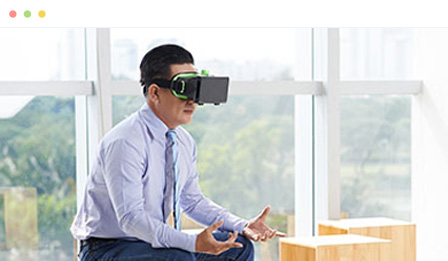 Practice in VR
Practice what you learn in realistic VR training scenarios, as often as you need to. Our VR app has been used by over 200,000 people around the world.
Improve with feedback
Real time voice analysis and tracking technology let you identify areas which need improving. Receive feedback on hesitation words, eye contact, speaking pace and more.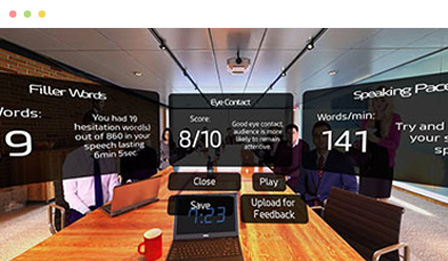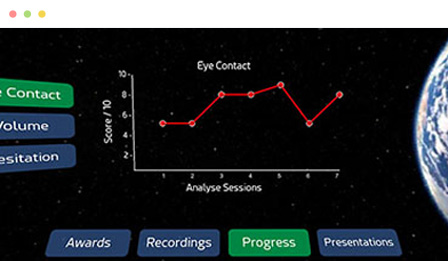 Track progress over time
Measure your progress over time and quantify performance improvements. Keep track of uploaded presentation slides and saved speeches within the app.
"CrisisVR provides remote training at the pace and convenience of the student. Students will benefit from being immersed into a crisis scenario and practicing their response."
Tom Garner Co-founder, CrisisVR