Custom-built Crisis Management Courses
CrisisVR is a unique training service that enables learners to prepare for crisis situations using virtual simulations.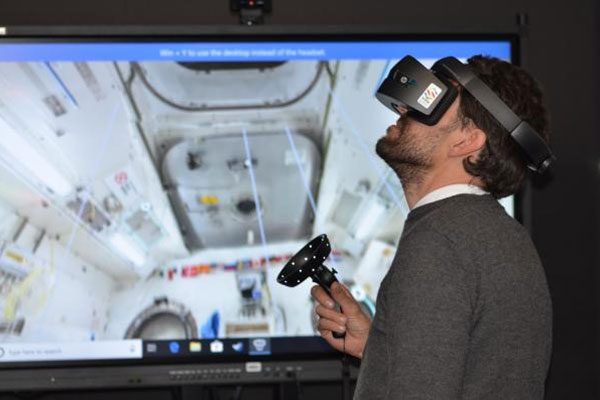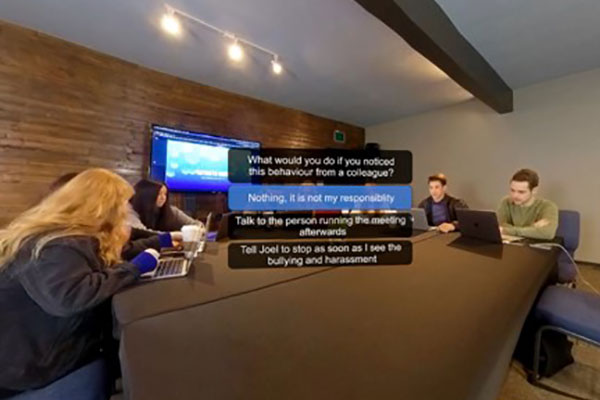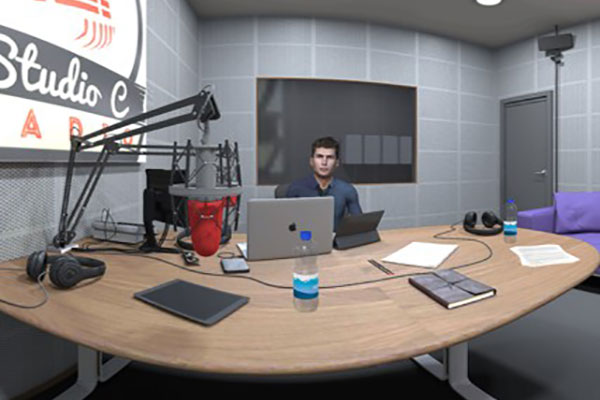 Crisis Management Training Courses
for Organisations and Companies
CrisisVR Standard Courses are great for individual learners.
Our Custom-built e-learning courses are directed at companies and organisations.
Adjust existing training material to suit your needs
OR
Prepare new e-learning courses
Discuss your training needs CONTACT US
Training Courses – Suggestions
Explain the company's crisis management programme (great for colleague awareness)
Joining the Crisis Management Team – activation, procedures, responsibility
Crisis communication and the role of the company spokesperson
Post-incident victim and family support (suitable for Special Assistance Teams)
Working in the Crisis Management Centre – procedures, roles
Special-team training (fire marshals, security, Go-Team)
Administrative support for the crisis team – logkeeping, information management, logistics
Business continuity – conducting BC tests (and many other BC 'how-to' topics)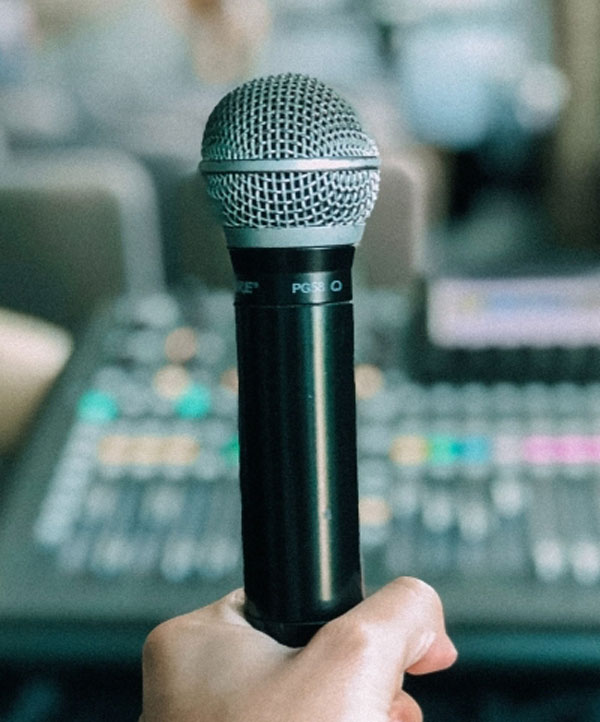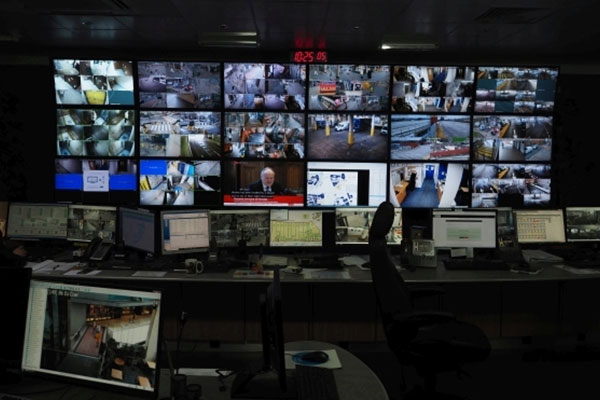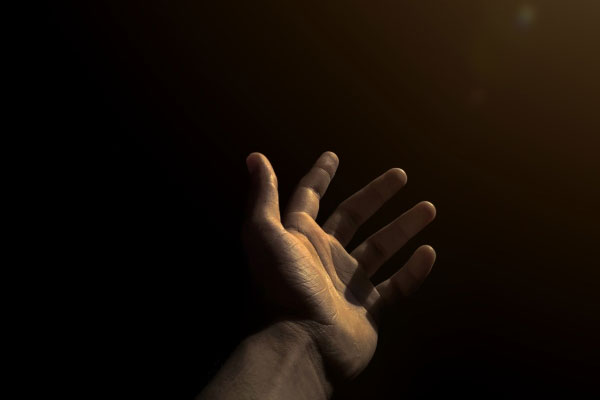 e-learning Courses can include:
Company branding, images, locations
Company terminology, procedures and policy statements
Audio/video interactions with company leadership
Virtual Reality or Web-based Simulations READ MORE
Interactive quizzes or compulsory tests
Discuss your training needs CONTACT US
"The Virtual reality really helps you to experience attitudes, emotions, places and situations that are difficult to replicate in normal training."
John Bailey – Experienced Crisis Communications Professional